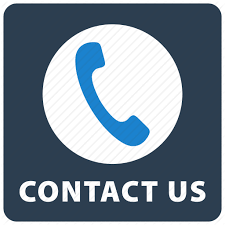 BY PHONE
(Monday to Saturday, 8am to 7pm EAT)
+254798438001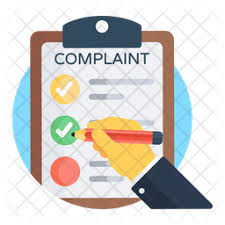 START A NEW CASE
Just send us your questions or concerns by starting a new case and we will give you the help you need.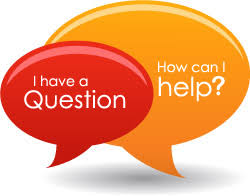 LIVE CHAT
Chat with a member of our in-house team.
Due to COVID-19, We have a reduced number of support staff. Phone and live chat hours will be shortened until further notice.
We will continue to offer you email support. Please submit a ticket using the 'START HERE' link above.
We apologize for the inconvenience and appreciate your patience as we make every effort to continue serving our customers.
Silkroom Technologies support over 50+ companies globally.
Join us and make your company a better place.